Sustainability through Energy Projects, Policy Initiatives & Education
SASD's mission is to foster economic development that is environmentally and economically sustainable as well as socially responsible, generating jobs that provide a living wage within the greater Sullivan County region.
Find out about our organization,
mission, our methods, and the results of our advocacy.
Ready to take the next step? You can become a contributor to our cause, or participate yourself.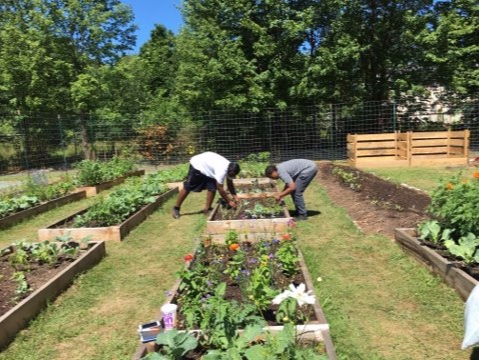 Stay up-to-date on local sustainability initiatives in the community