Our Team
Sullivan Alliance for Sustainable Development has been taking initiative toward making a more sustainable county for over a decade. SASD is made possible by our determined Board of Directors and dedicated volunteers.
Michael Chojnicki | President
Has a private architecture, planning, and design practice focused on sustainable design, alternative energy, barn conversions and adaptive reuse of existing structures. SASD President (since 2011): Habitat for Humanity co-designer of a Passive House: N. E. Sustainable Energy Association (NESEA) Volunteer: Board Member of The Sustainable Bethel Committee.
Bruce Ferguson | Vice President
Has had a home in Sullivan County since the late eighties. Now retired from a career in broadcast news, he raises sheep, chickens and honeybees at his home in Callicoon Center. For many years Bruce was active in the anti-fracking movement, but after New York State instituted a de facto fracking ban in 2014 he switched his attention to sustainability issues. He is Vice President of SASD and lives in Callicoon Center.
Kathleen Chojnicki | Secretary
Recently retired from her job at the Columbia Law Review. She is delighted to once again be living fulltime in our area and looks forward to serving her community as a volunteer.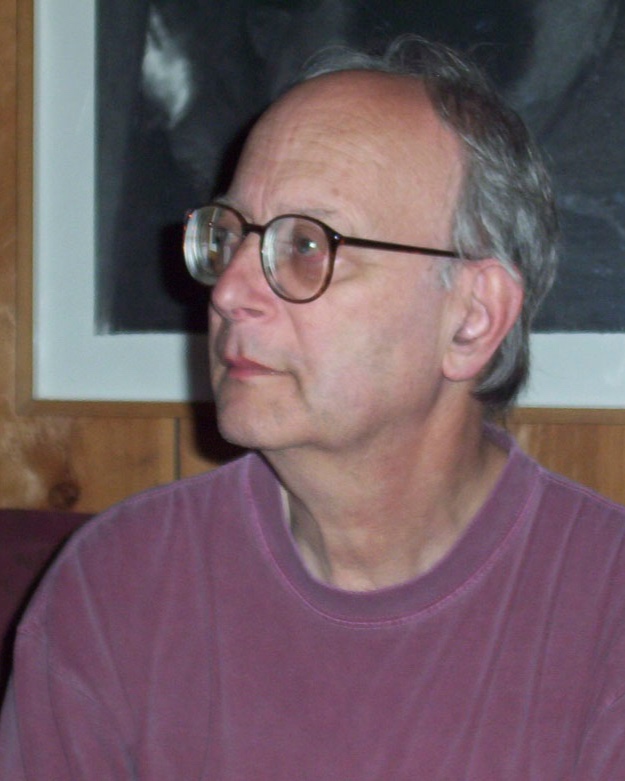 Retired from a career in publishing. Originally from NYC, and after decades as a weekender, he has been a full time Sullivan County resident since 2008. He served a term as chairman of the Town of Delaware Democratic committee, and since moving to Fremont has been invited to join the Fremont Democratic committee.
Living In the 40 years I have lived in Sullivan County, I have been a H.S. English teacher in Liberty, and involved in many movements and organizations: Sullivan Peace and Justice, No Casinos, MoveOn, Sullivan Alliance for Sustainable Development, the Sullivan County Human Rights Commission, the Hour Exchange, and the Liberty Networking Group. In the summer, I love to swim in our beautiful lakes, and in the winter, in recent years, I am happy to travel in warmer climates.
In 2012 Vincent became a Board member of SASD and the Evergreen Project. Vincent is also an Advisory Board Member for the RSVP (Retired Senior Volunteer Program) of the Sullivan County Office for the Aging, a member of the Town of Delaware Board of Assessment Review, Coordinator of the Delaware Young at Heart, and Member/Organist of Delaware Lodge #561 Of Free and Accepted Masons.
He holds a holds a BA and MA in Political Science, with emphasis in state and local government and municipalities, from St. John's University, Queens, NY.
Appointment to various governmental boards and her volunteer service on numerous not-for-profit boards dedicated to health, legal representation for the indigent, youth services and immigrant advocacy spans two decades. She currently serves as a board member of the Hudson River Health Care-Health Centers, Worker Justice Center of New York, and proudly serves as the Branch President of the Sullivan County NAACP.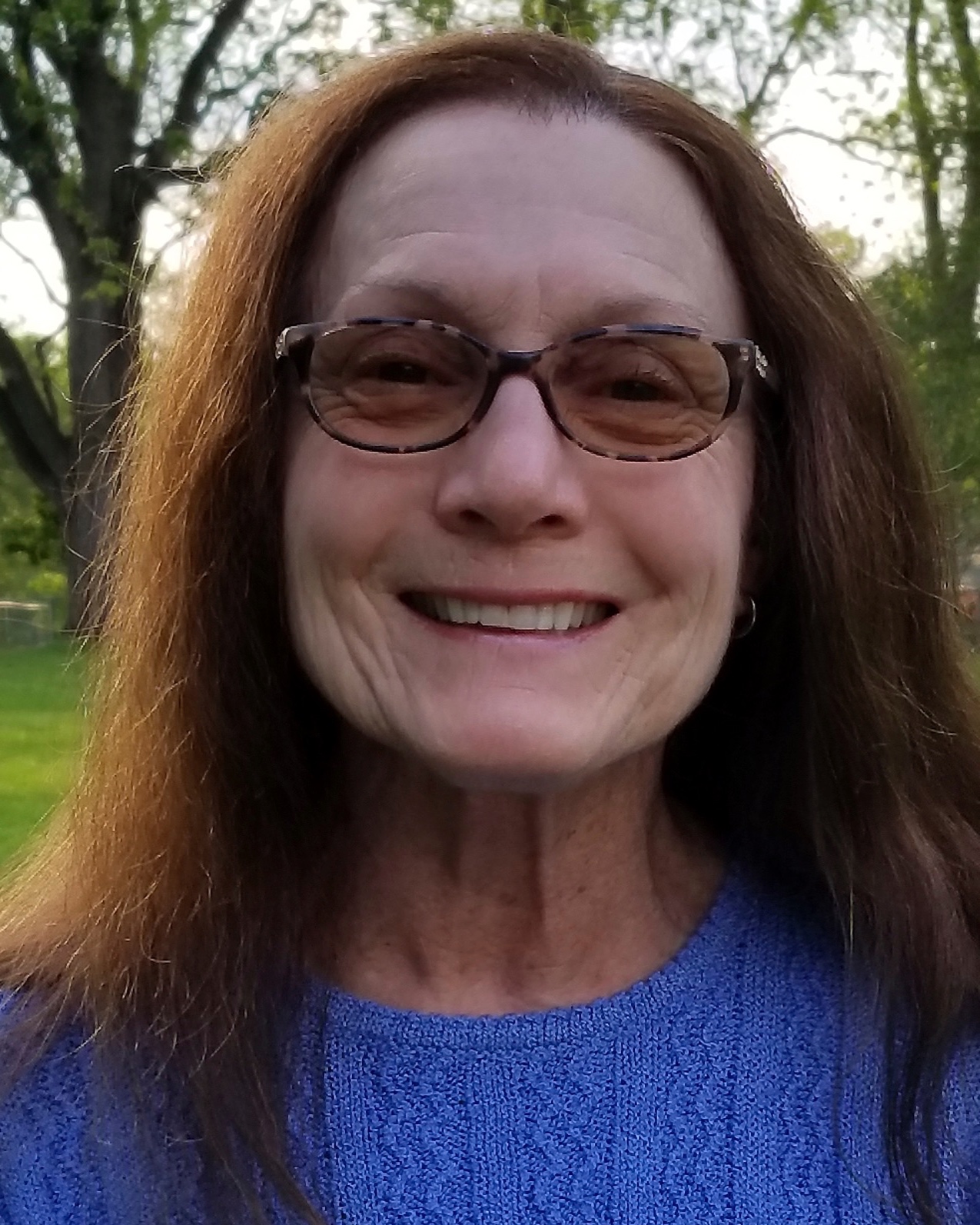 Retired from a career as a research biochemist. She serves on the board of SASD. She has served as SASD liaison to the New York state-wide organization 'New York Energy Democracy Alliance' since 2016.
Has worked on international and national issues for the National Council of Churches, consulted with US/HEW on establishing women's reproductive service clinics, taught labor history and economics, operated an organic, energy independent, horse and farmer intern powered farm.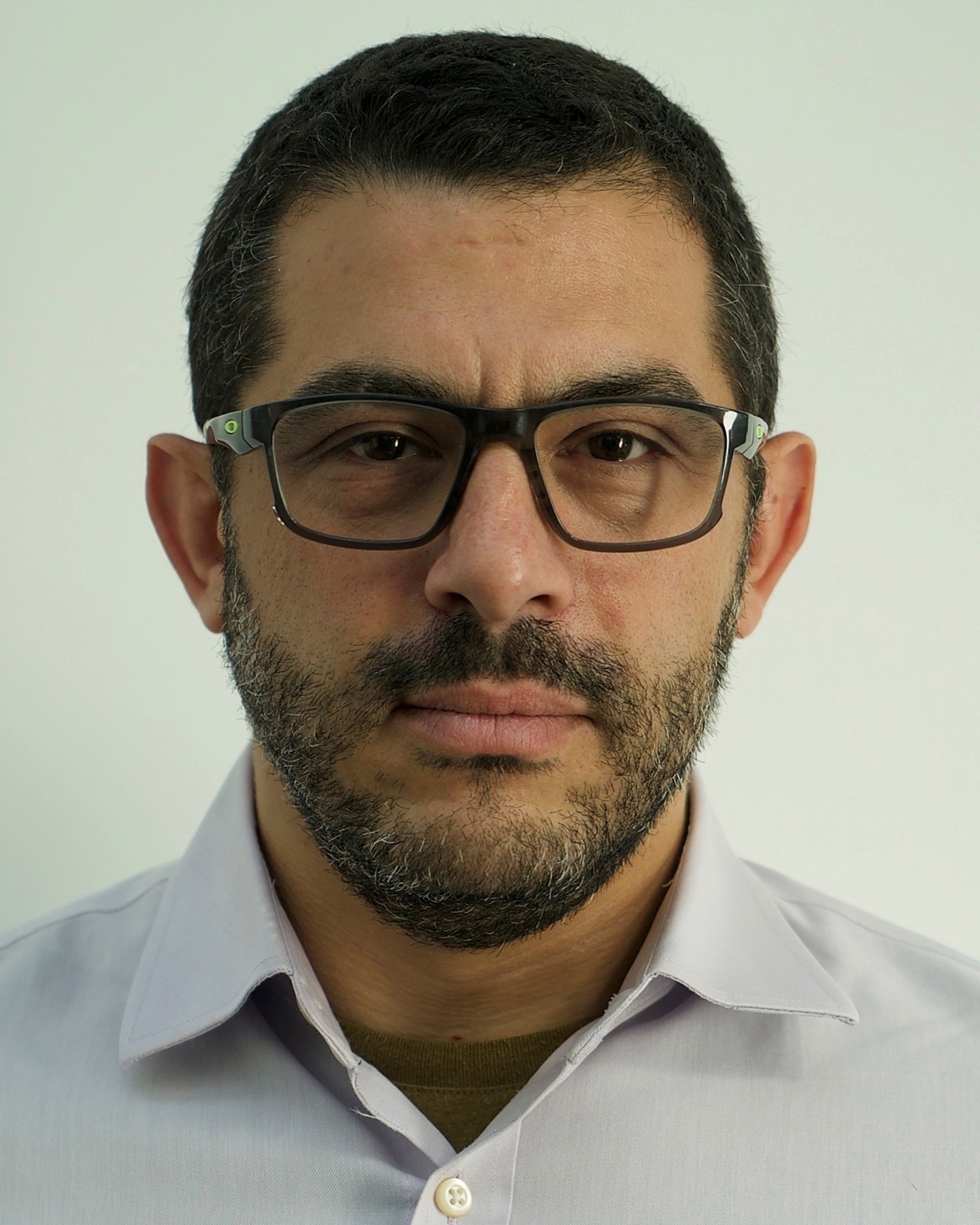 is a transplanted Canadian, now full time resident of Sullivan County and Member of the SASD Board. He has a BSc in Marine Biology, an MBA and is currently the Product Lead at Imbellus, an LA-based startup building cognitive assessment to help transform the education system.
After receiving a BS in Architecture at University of Virginia, Ashli practiced architecture and building systems in Los Angeles and NYC. Now a full time resident of Sullivan County where she is pursuing architecture licensure and building a homestead farm and cider orchard in Jeffersonville, NY.